The Bell Tolls
Eve Of Asra And Amber
Picture: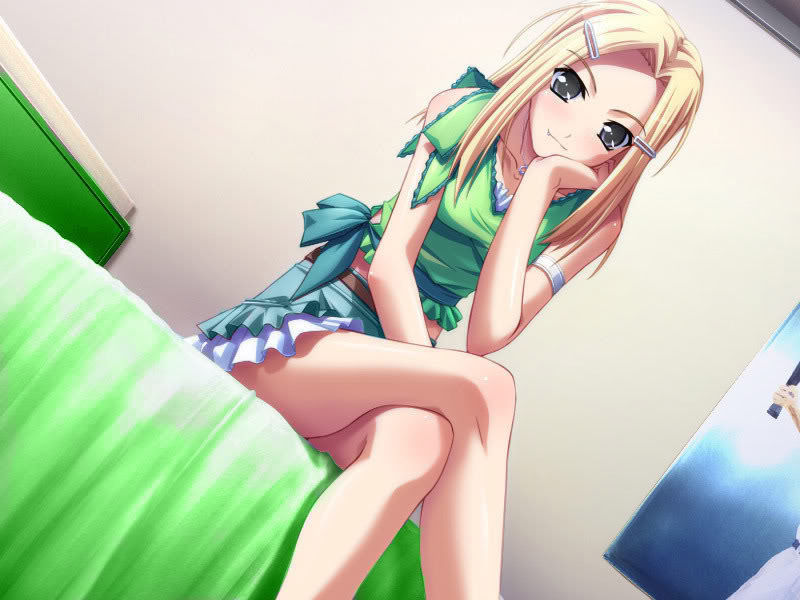 Picture: See above!
Eve is the daughter of Florimel of Amber and Juroth of Asra, she's generally friendly with people and is insanely excited to start wandering out into shadow and meet in person the people she's heard about for years.
Theme Song: None yet.
Age: ???
Height: 5'6"
Body type: Slim
Eyes: Green
Hair: Blonde and hanging down to the shoulder blades.
Demeanor: Generally cheery and curious.
Clothing: Whatever's fashionable and stylish for that moment.
Weapons: Known to use a sword.
Alias': E.